Inside the NYE blowouts aboard celebrity yachts in St. Barts
Barry Diller threw a bash for wife Diane von Furstenberg's 73rd birthday on New Year's Eve aboard their $200 million yacht, Eos, in St. Barts, we're told. Guests included Leonardo DiCaprio and girlfriend Camila Morrone, photographer Jean Pigozzi, billionaire Nicolas Berggruen, "Inglourious Basterds" producer Lawrence Bender and Eugenia Kuzmina.
Keanu Reeves used in charity scam
A Hollywood charity event used Keanu Reeves' name to sell pricey tickets — saying "The Matrix" icon would attend and be honored — but Reeves had never heard of the organization, wasn't meant to go, and was even shopping at Whole Foods as the gala went on.
Actress Eugenia Kuzmina — who stars in the upcoming series "Spy City" — was set to give an award to Reeves, but that she left when something "felt off."
Gillian Greene and Actress Eugenia Kuzmina
CI Né Ma – Émission 308
Non Stop People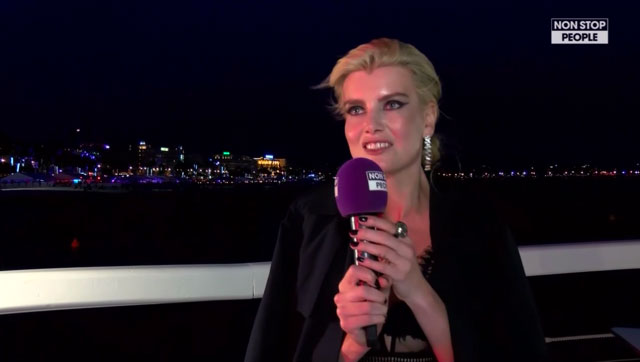 France 3 TV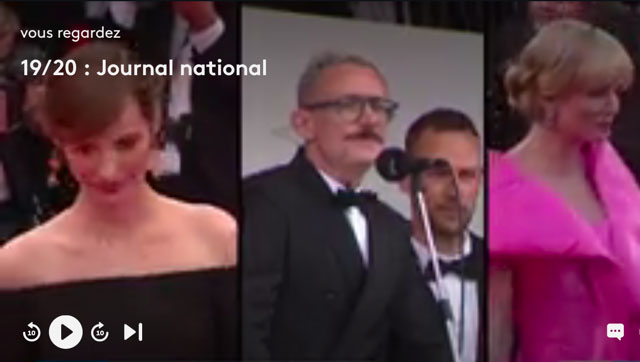 Director Gillian Greene and Actress Eugenia Kuzmina Talk "Fanboy"
The Glamorous Life of a Model Turned Actress and Comedian | Eugenia Kuzmina
Eugenia Kuzmina Pays Respect to Unconditional Love in 'Isn't it Romantic'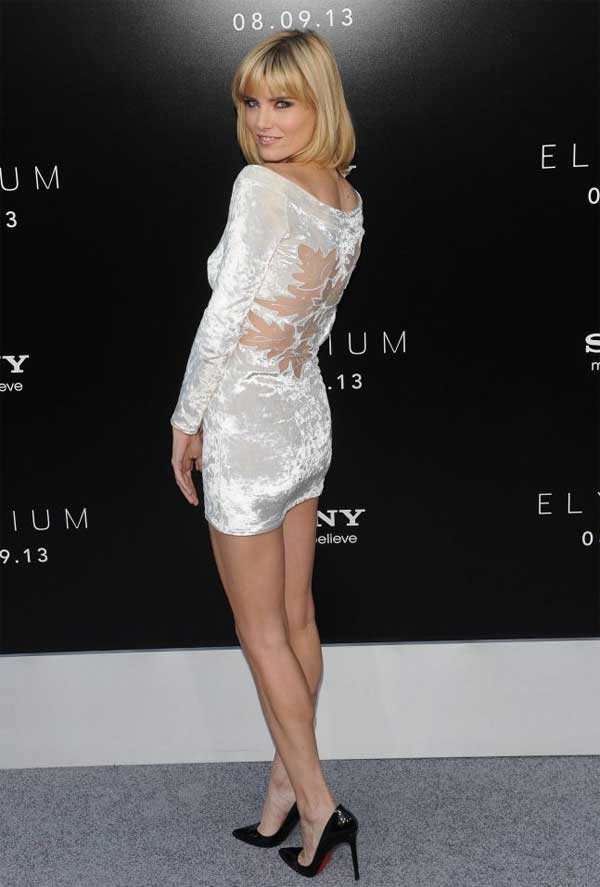 Read the original article here
Actress & Comedian Eugenia Kuzmina: "Remember people's names and care about them sincerely; human experience is priceless"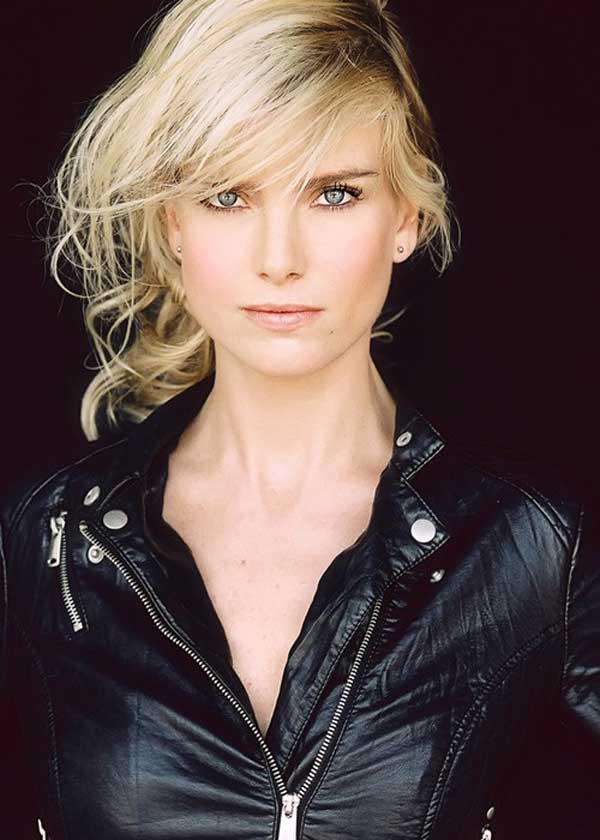 Read the original article here
Eugenia Kuzmina: The Comedic Supermodel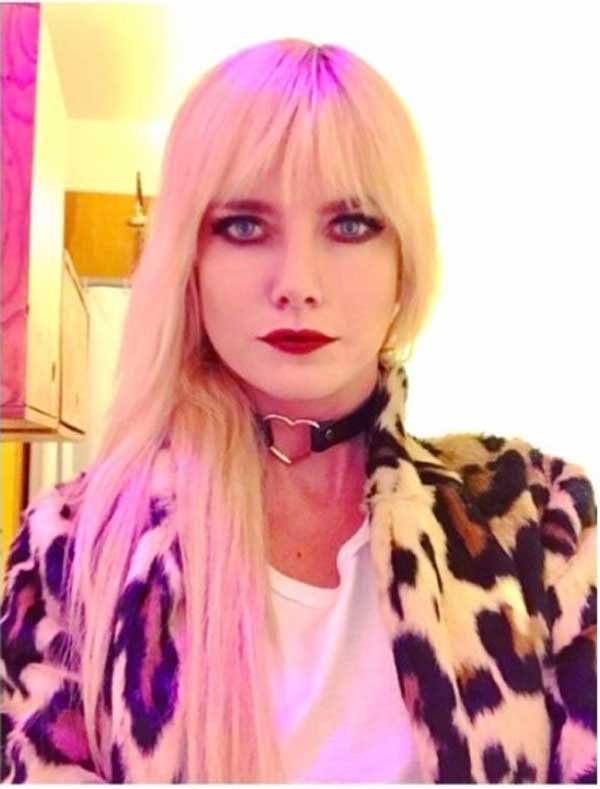 Read the original article here
Actress & Comedian Eugenia Kuzmina: "Remember people's names and care about them sincerely; human experience is priceless"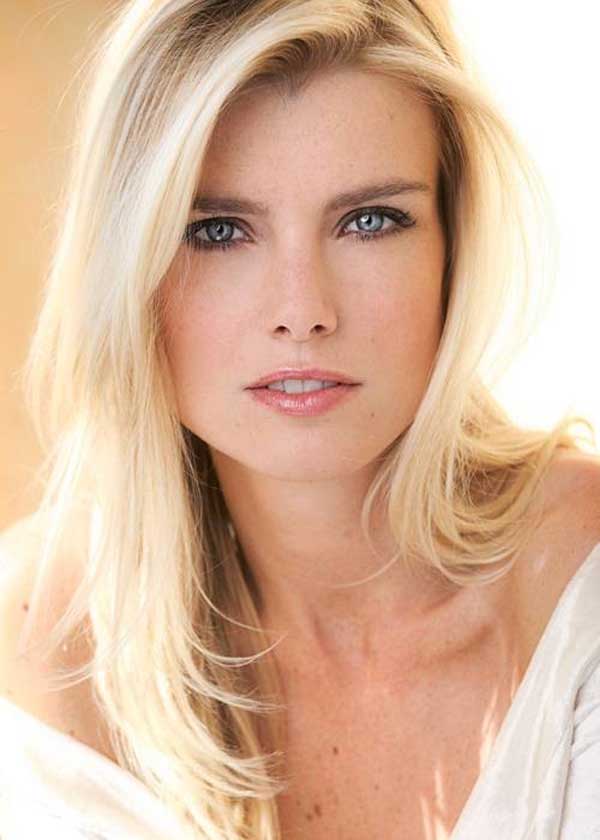 Read the original article here
Eugenia Kuzmina: 'I love films and telling stories' – Good Taste Magazine

Read the original article here
"A Mini Movie Selects" World Premiere Presented by Concrete Dream Film Festival & Indie Entertainment Magazine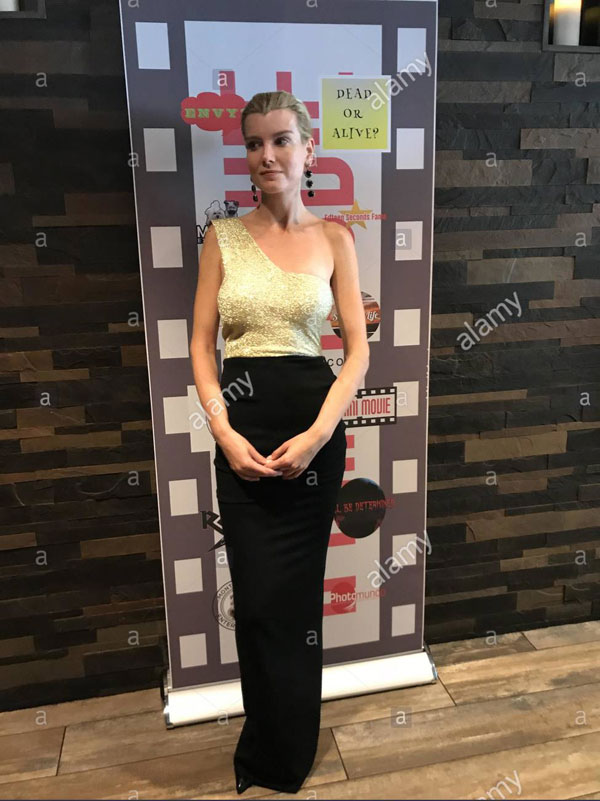 Read the original article here
Cannes' Marché du Film Selections Debut in LA as Part of Inaugural Concrete Dream Film Festival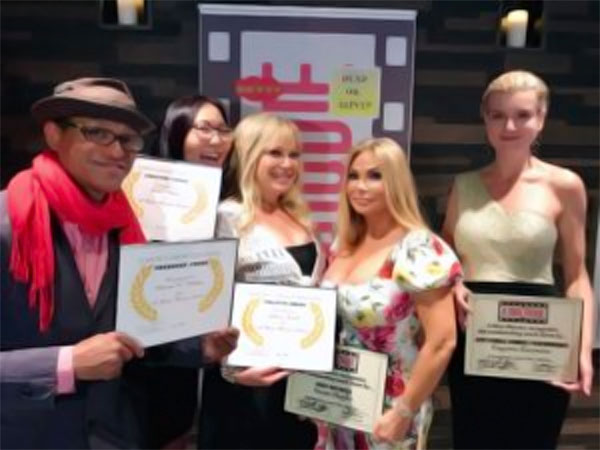 Read the original article here
"Equal Means Equal" Holds Fundraising Event in West Hollywood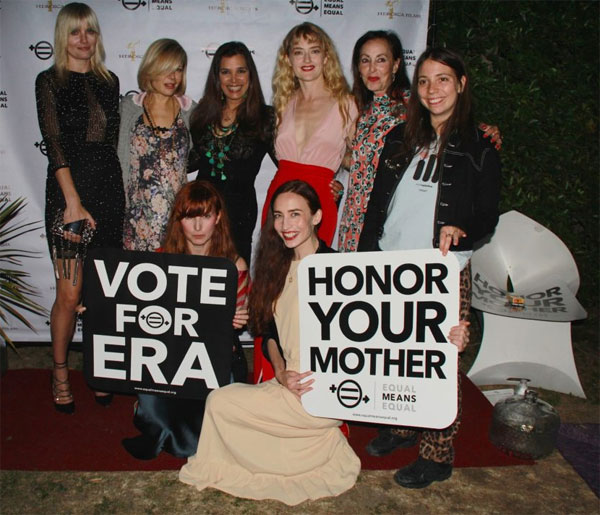 Read the original article here