MEDIA KIT LAST UPDATED: Oct 10, 2021
MEDIA KIT LAST UPDATED: Oct 10, 2021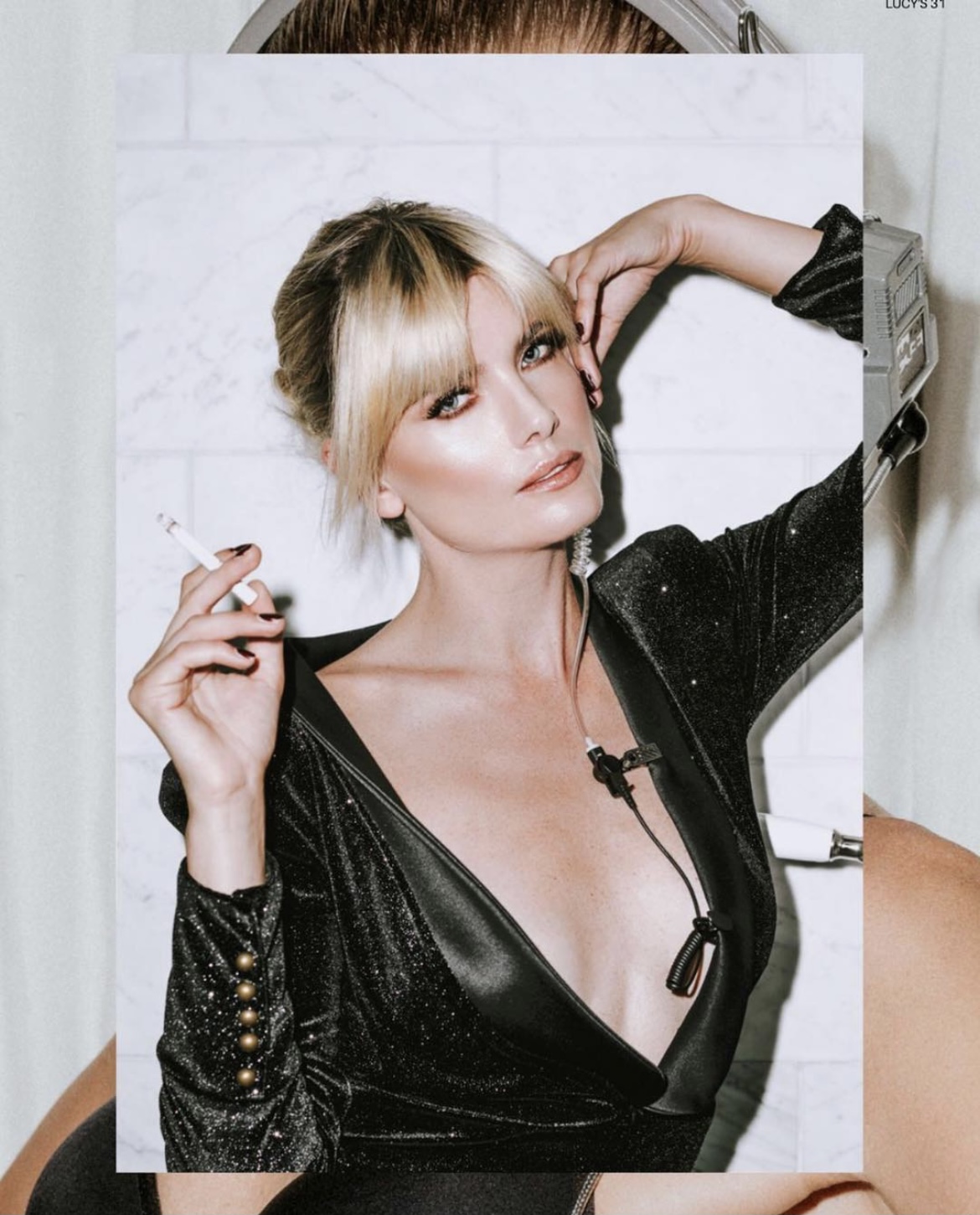 about
Eugenia Kuzmina (Russian: Евге́ния Кузьминá; Yevgeniya Kuzmina; born 25 December 1987) is a Russian-American actress, comedian, and model.
She started modeling at 13 in her native Russia, working for such companies as L'oreal, Max Mara, M&Ms, Nike, etc appearing in brands campaigns and commercials as well as local magazine covers.
At 15 Eugenia won a prestigious contract with Nathalie Models (currently Women Model Management) and moved to Paris to model full time. Her modeling career took off when she appeared on the cover of Glam- our, and walked the runway for mul- tiple designers including Yves Saint Laurent, Alexander McQueen, Thierry Mugler, Victor and Rolf, Guy Laro- che, Kenzo, Comme Des Garcons, among many others.
She has been featured in adver- tisements for Armani Jeans, Dior sunglasses, GAP, Arden B, Express, Kenzi, Replay Jeans, Sephora, and L'Oreal, etc… She has been been featured in magazines, such as Elle, Harper's Bazaar, Marie Claire, Japanese and Russian Vogue, GQ, Self, Shape, As well as catalogs for Hermès and Cartier.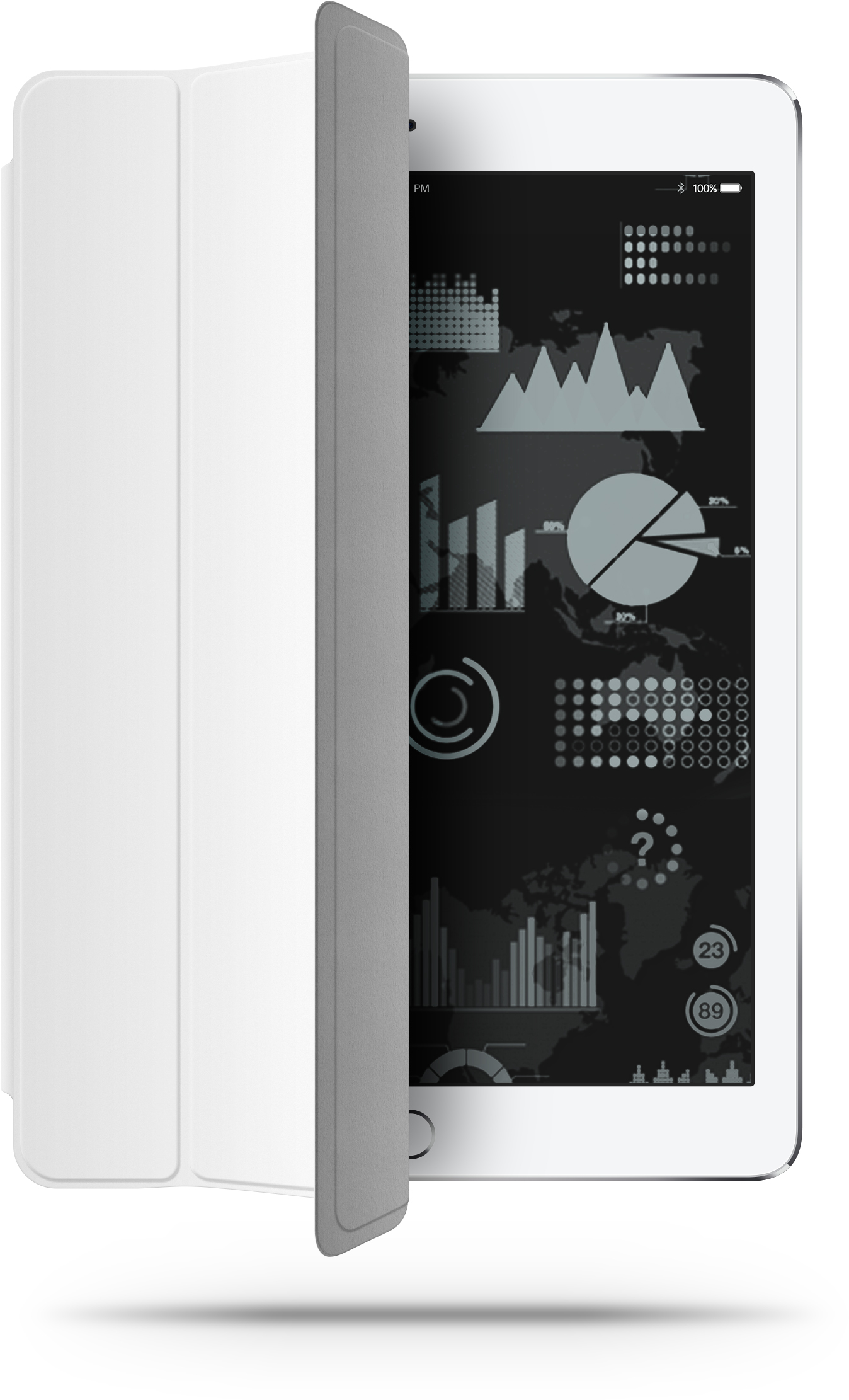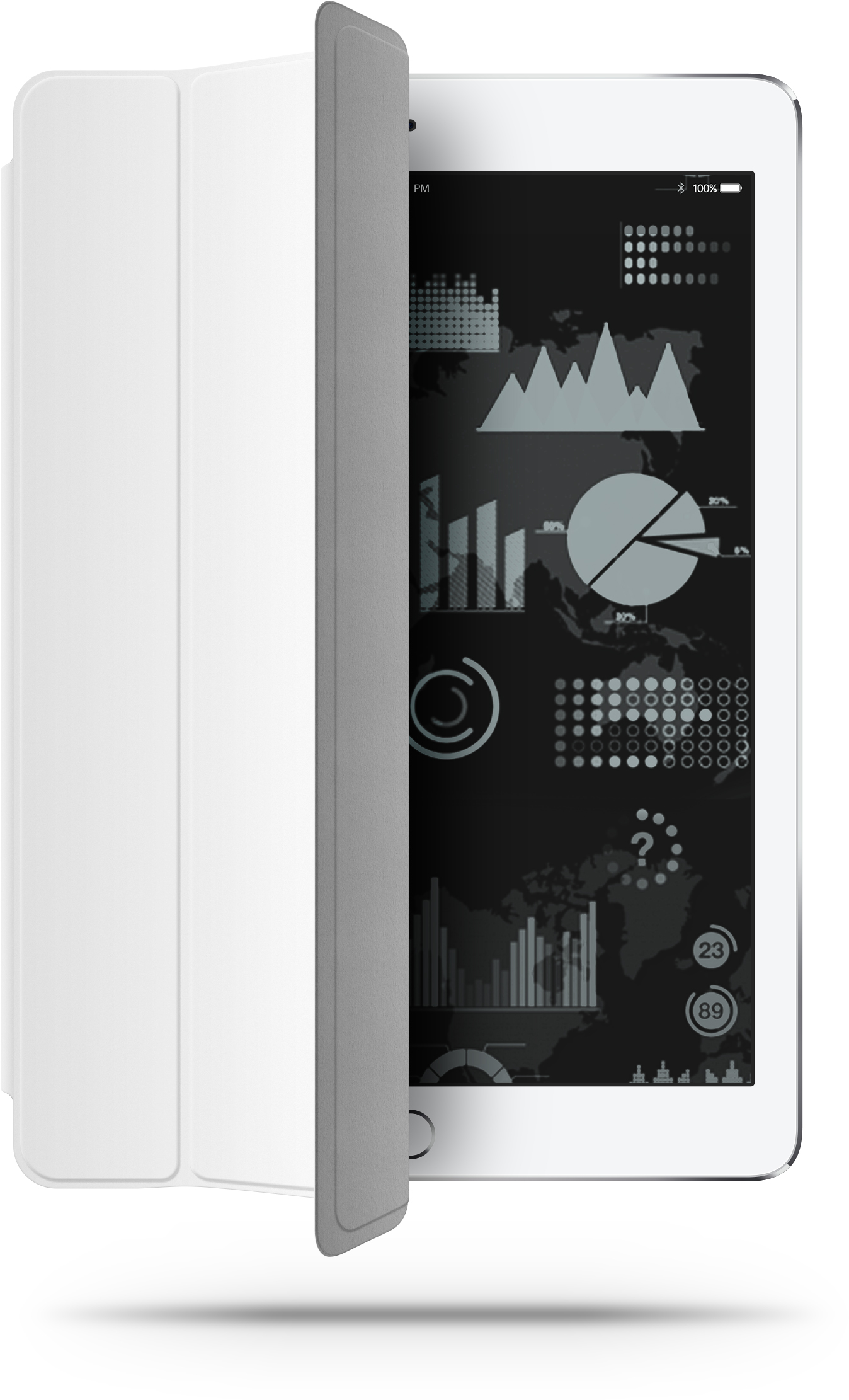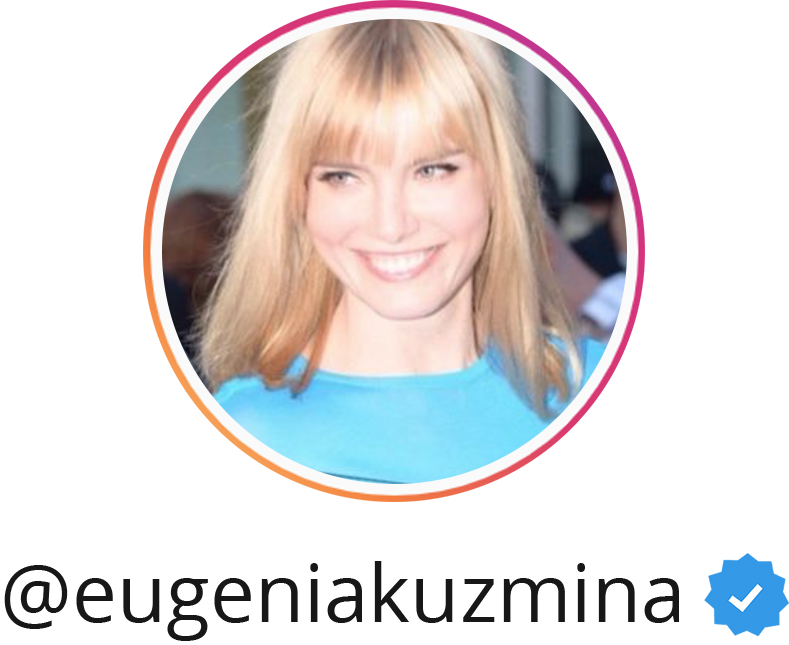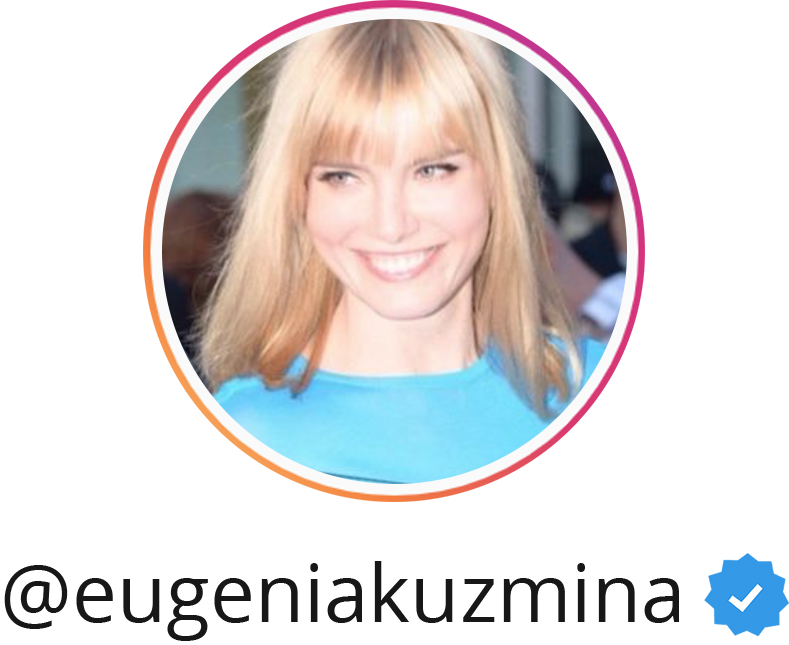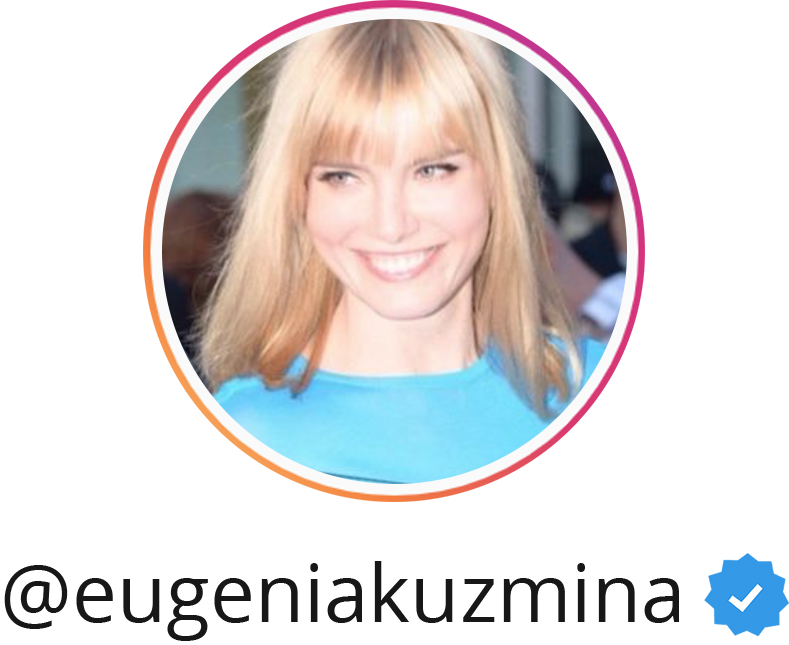 Influencers
Regular
Not Engaged
Other
60.2%
Regular Followers
ENGAGEMENT
(Over past 30 days)
Engagement rate = total engagement / total followers x 100
ENGAGEMENT
(Over past 30 days)
[grve_single_image image="12299″ animation="fadeIn" margin_bottom="0″]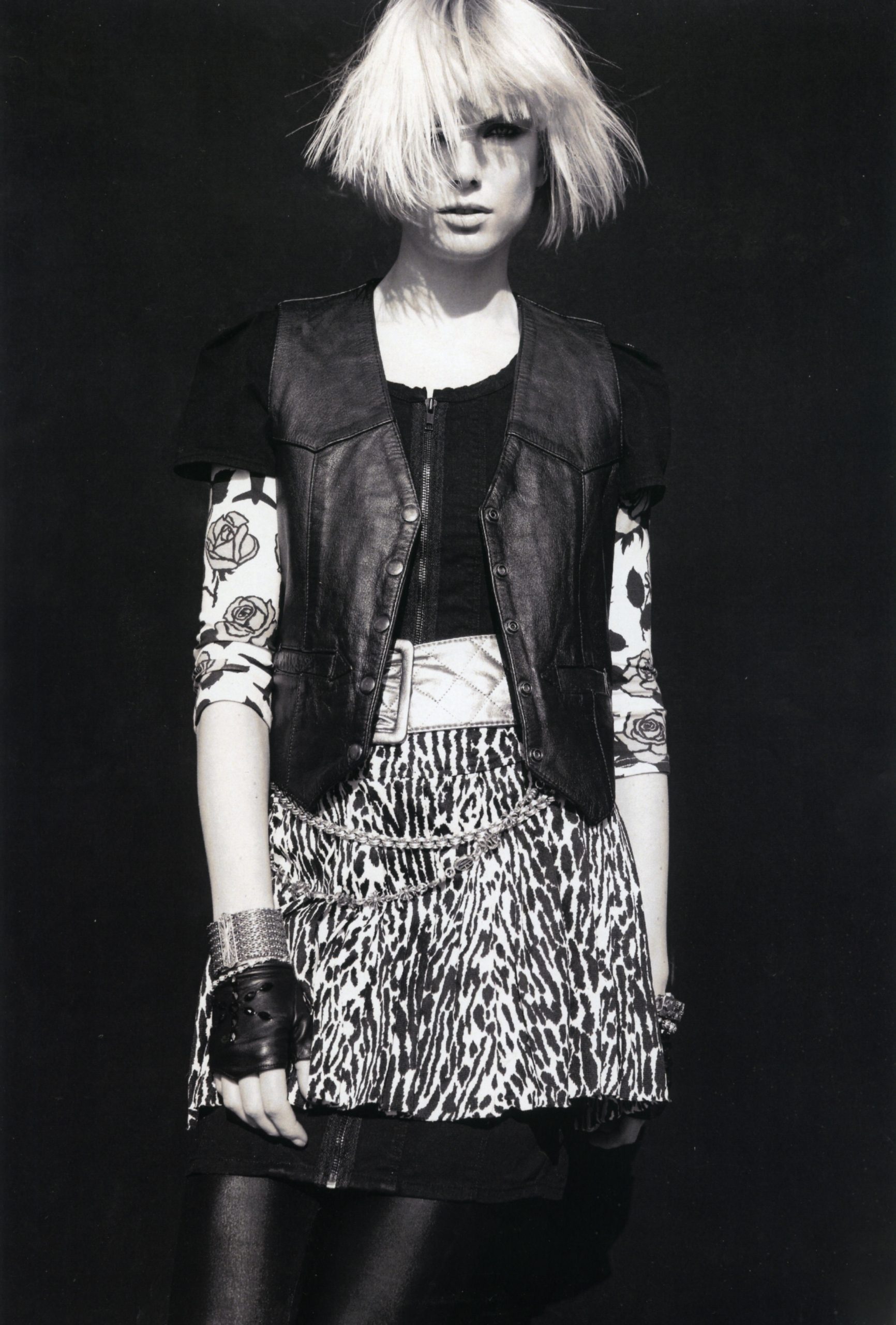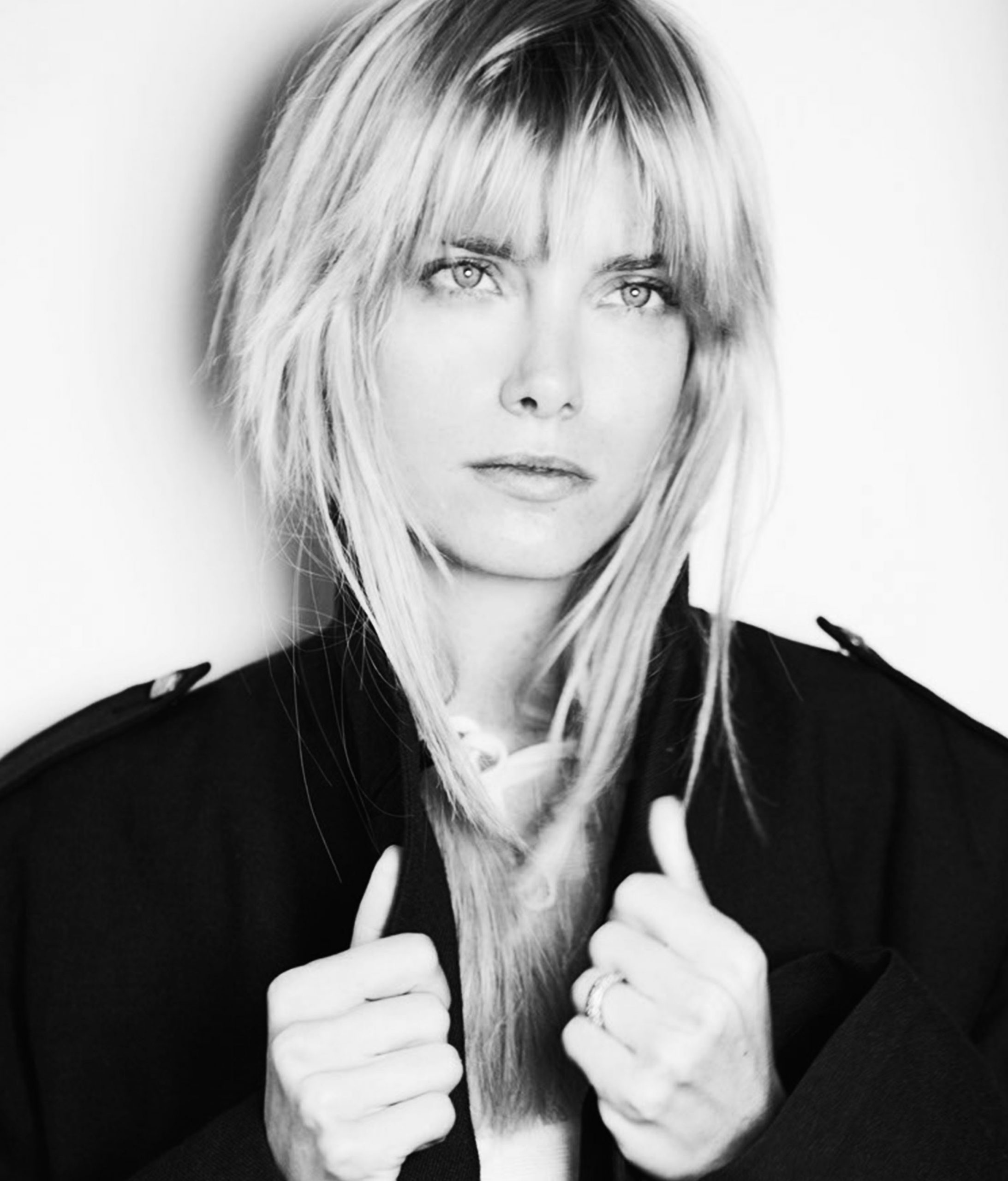 let's collab!
INSTAGRAM VIDEO
INSTAGRAM STORIES
YOUTUBE VIDEO
sponsored posts
giveaways
brand ambassador
product review
social media promo
product placement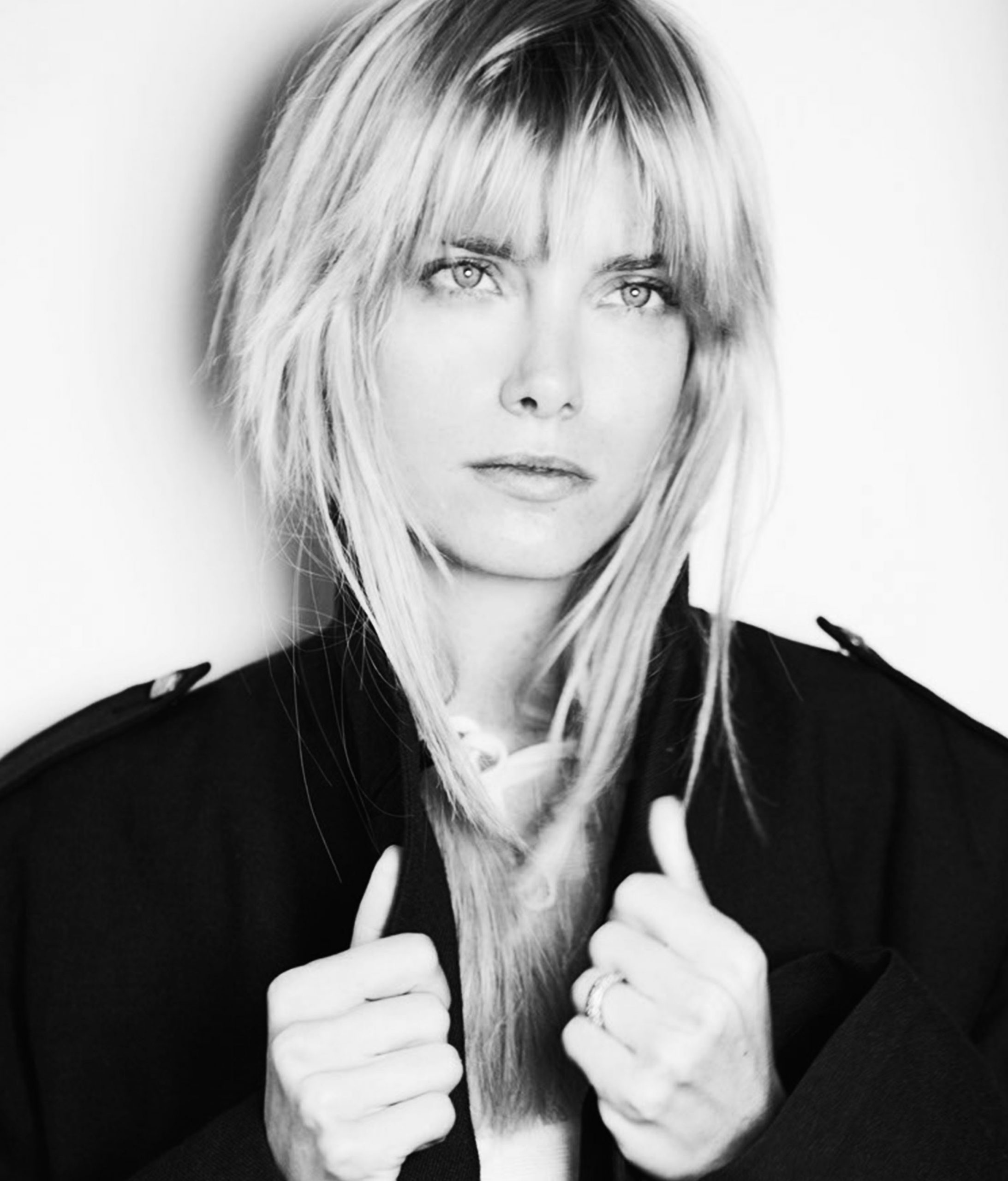 Women
From The US
Ages 18-34